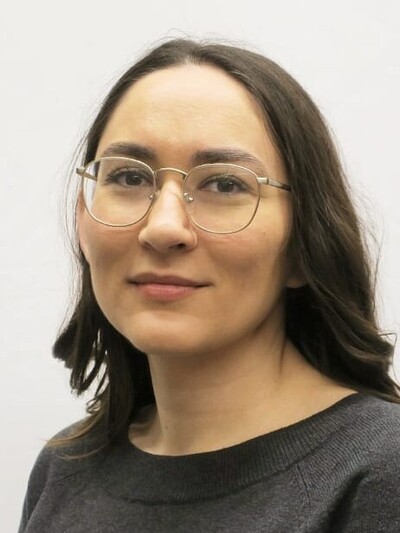 Rexhina (Gina) Ndoci
Doctoral Student
300 Oxley Hall
1712 Neil Ave.
Columbus, OH
43210
Office Hours
SP20: Wednesdays 11:30am-12:30pm & Fridays 10-11am or by appointment.
Areas of Expertise
Sociolinguistics
Pragmatics
Albanian Language
Modern Greek Language
Education
B.A. English and Greek Language and Literature, National and Kapodistrian University of Athens, 2016
I am interested in (non)standard language ideologies, language shift and maintenance, identity construction, and politeness among others. Currently, I am working on ethnolectal features in the speech of Albanian immigrants in Greece.
People Filters: